Our company is the leader of standing seam roofing manufacture in Ukraine particularly because of the availability of our own production area which allows standardizing and having cheaper roofing elements fabrication. Having minimized faulty production percent and metal expenses we have become more qualitative and lower in cost comparing to other participants of the market.
The following articles are manufactured in production area: standing seam panels, various kinds of roofing tile, elements of gutter system (funnels, pipes, elbow fittings, fenders). Our specialists fabricate various kinds of hoods, fence planks, cowls, and etc.
To fabricate everything above-listed our company is equipped with modern equipment produced in Germany, USA and Ukraine as well as machine-tools made by ourselves.
Production area of 900 m2 is equipped with seaming machines to fabricate standing seam panels, radial-bending machines for standing seam panels, sheet-bending machines to fabricate roofing finishing elements (roof ridges, eaves, flashings, butt ledges, wind ledges, and others). Uncoiler machine and strip machine allow refitting and cutting coils for panel sheets therefore we save on raw material bringing big coils of galvanized steel. 160 ton pressing machine arrangement allows fabrication of unique roofing elements by pressing.
Experienced highly qualified team, new modern equipment, convenient location of production base, good contacts with Ukrainian and foreign raw material suppliers - all these allow to offer the customers quality product at reasonable prices and flexible terms of cooperation. buy celebrex online
Production area for welded framework manufacture allows fabricating complicated welded elements of domes, cut-in windows, gutter system mounting subconstruction, frameworks for decorative eaves.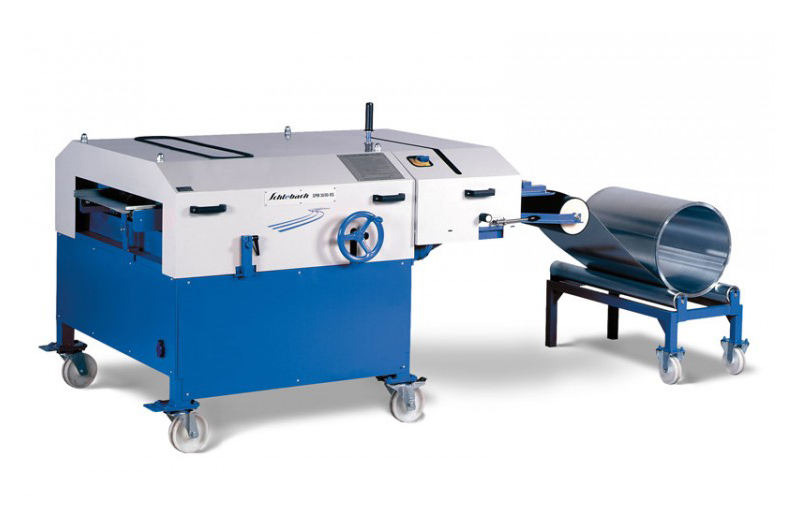 MINI-PROF-PLUS portable machine-tool for standing seam roofing fabrication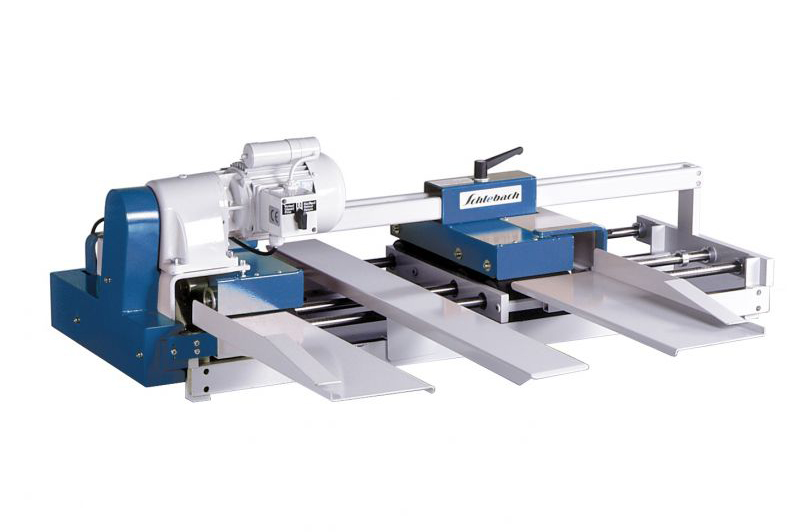 DSM 1000 N bending machine-tool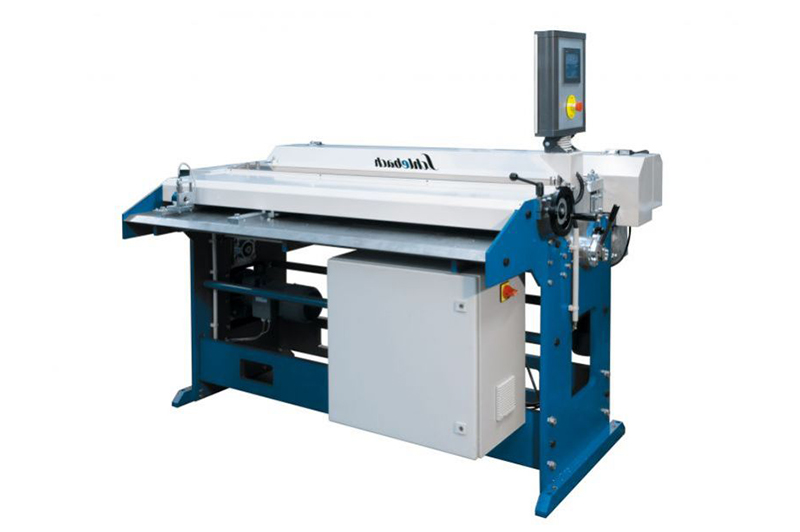 QTAR125 machine-tool for longitudinal and transverse coil metal cutting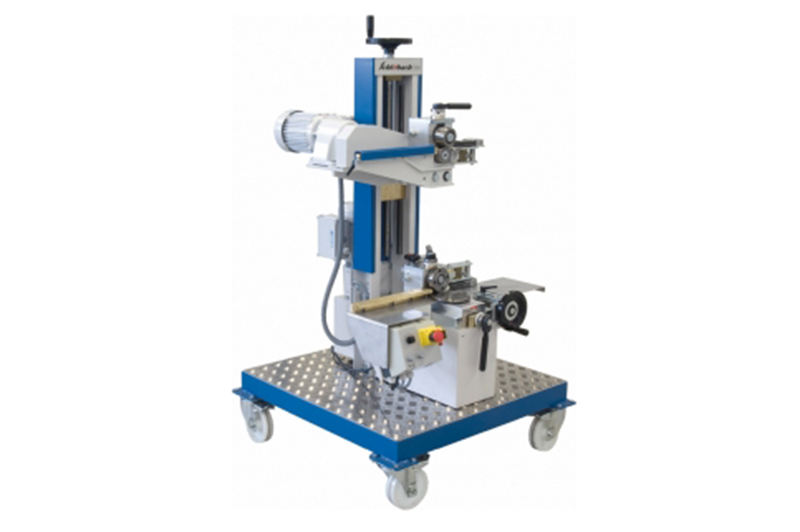 Schlebach RBM/25/32/38 bending machine-tool for standing seam panels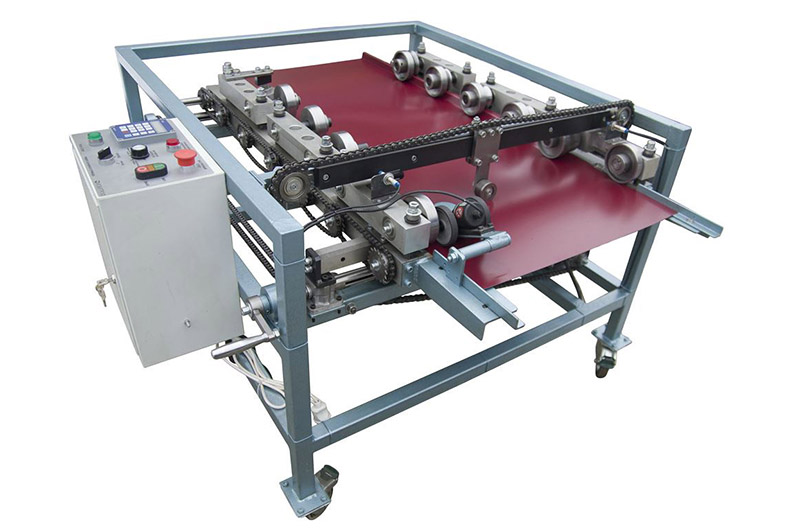 SFPR - machine-tool for standing seam roofing fabrication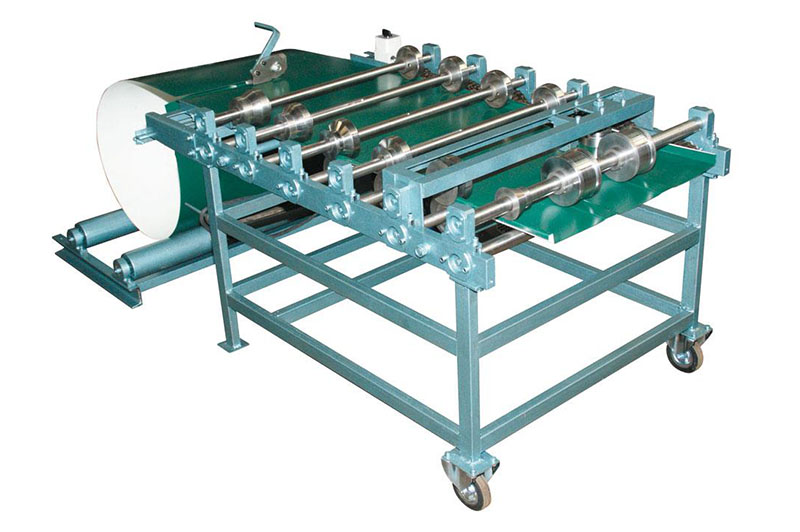 SFP – 700 portable machine-tool for standing seam roofing fabrication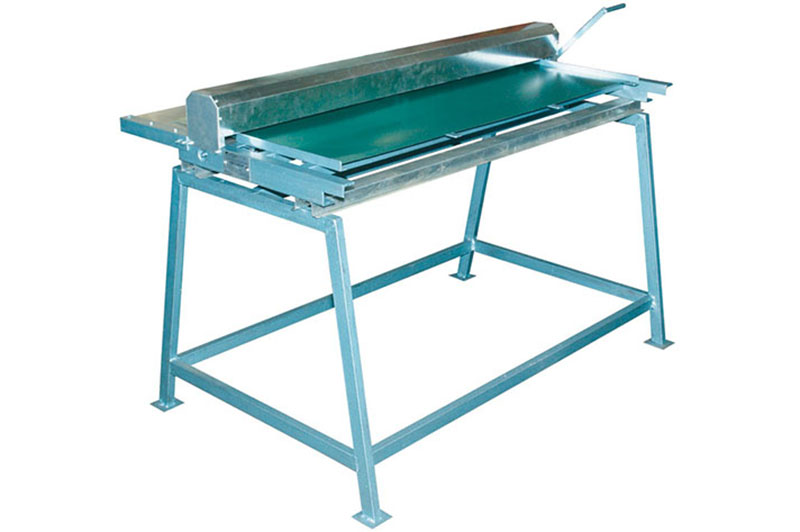 SPR-1250 portable machine-tool for longitudinal and transverse coil metal cutting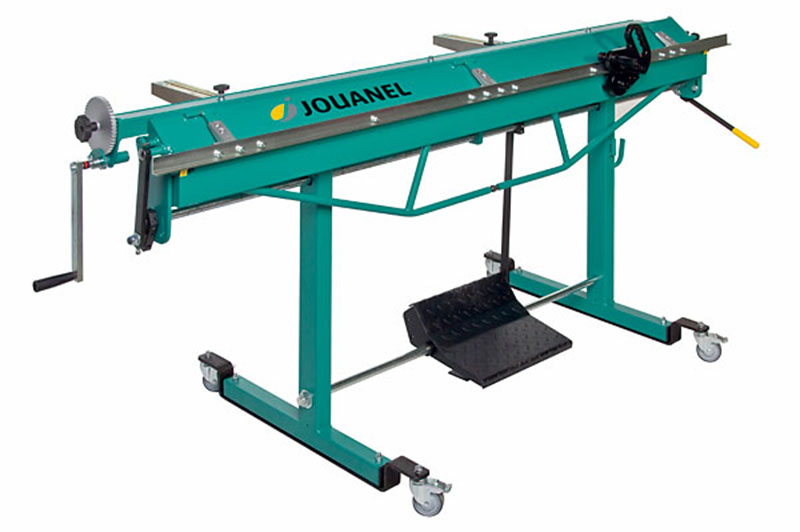 JOUANEL (France) series PCX manual sheet bender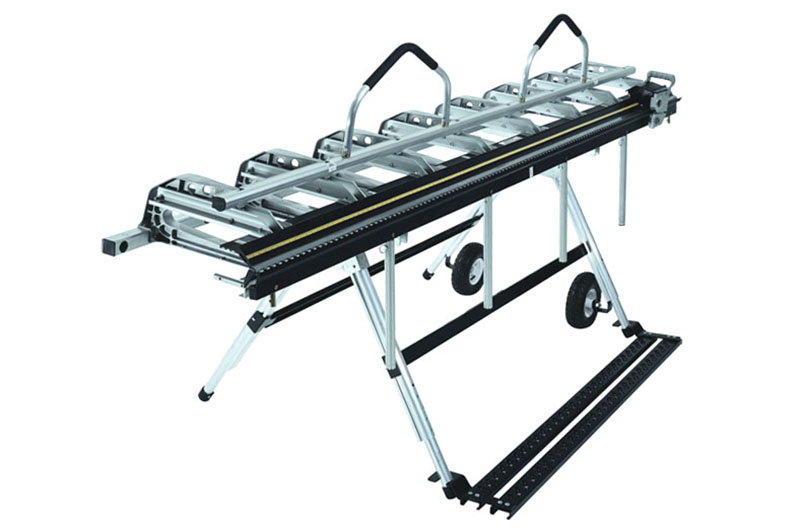 TAPCO MAX-20 (USA) manual sheet bender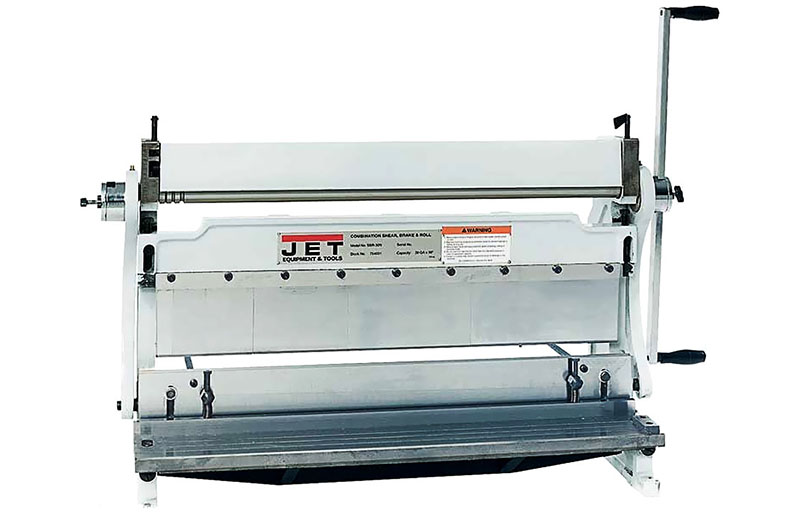 SBR-40N versatile metal-working machine: cutting, bending, rolling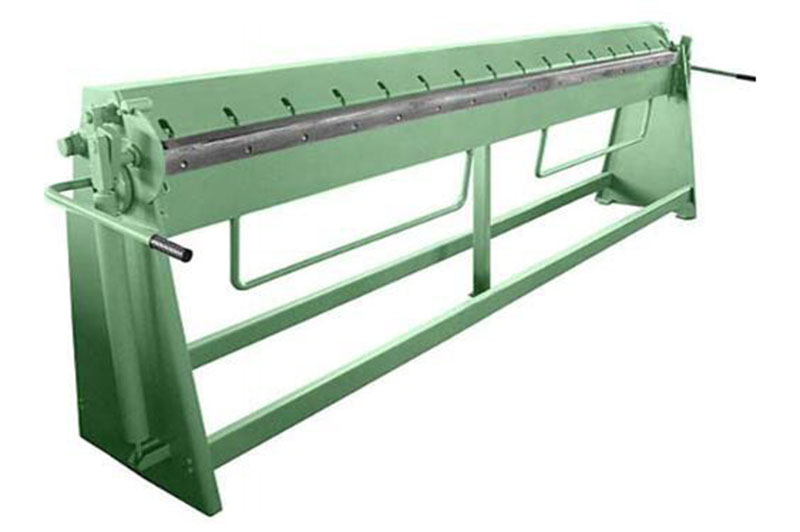 Mazanek manual workshop sheet bender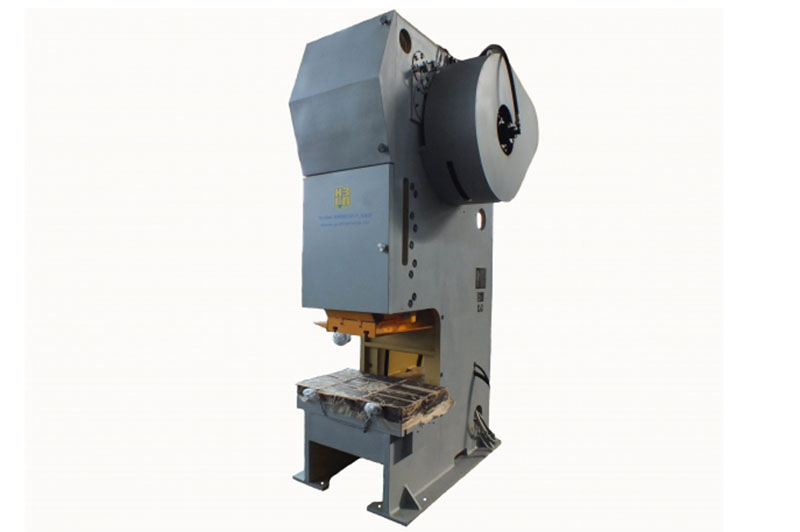 КV2132 crank pressing mashine
RULI - Rollenschere Type 120 metal strip cutting machine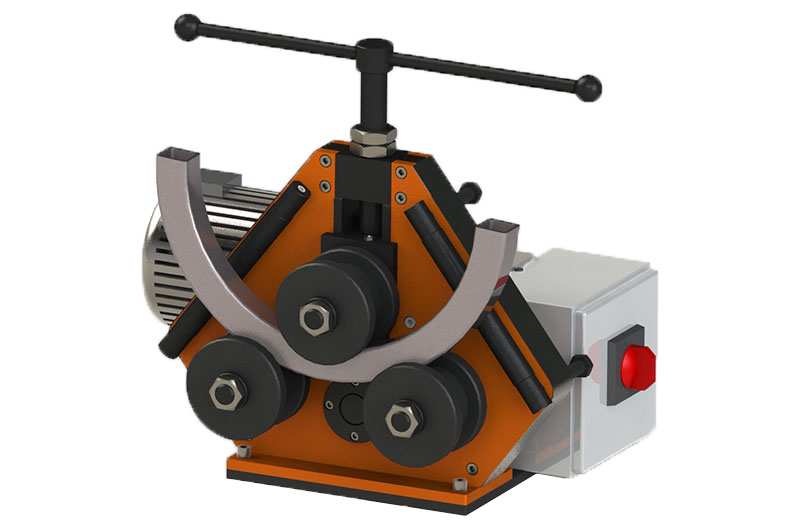 SR 20 profile bending machine