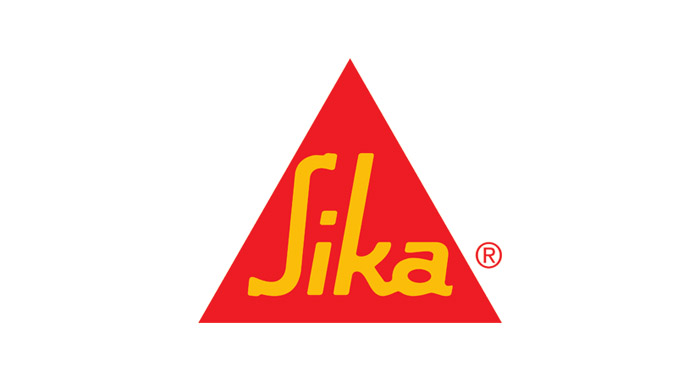 Company Sika represents a wide range of roll roofing materials based on PVC, presented by series Sikaplan VGWT / G / SGMA Sarnafil G / S, and TPO membranes (Sarnafil TG / TS) with outstanding mechanical, physical and chemical properties that successfully let the materials resist impacts of negative environment influences. Having great experience in Europe of polymeric roofing membranes production, company Sika has succesfully presented itself in the most countries as one of the leaders of building industry, and it holds first place in Switzerland with 90% of the market for many years.
Advantages of Sika's roofing products are:
roofing membrane is reliably and easily soldered by hot air, forming a homogeneous connection that are not subjected to chemical aging;
high elasticity, cold resistance and weldability of materials allows for installation in almost all kinds of weather conditions;
customers get a complete solution about waterproof and roofing installation, because of detailed roofing elements construction (abutments to the walls, parapets, calculation of wind loads, waterproofing all passes, making recommendations about roofing pie, and etc.);
membrane Sarnafil® and Sikaplan® complemented by an extensive range of related products, including glue, vapor barrier, fixing elements, funnels, plates for installing walkways, etc.;
control system of quality ISO 9001 operates in all plants, delivery sets have quality certificates;
all materials have standard factory's guarantee for 10 years. In some cases it is possible to provide a 15-year guarantee.