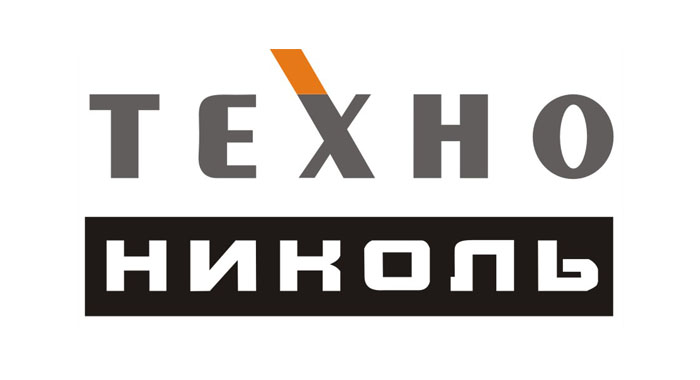 TekhnoNIKOL corporation is one of the largest manufacturers and suppliers of roofing, waterproofing and heat insulation materials. Working on a building materials market since 1992, company has ammased great experience in production of waterproofing materials, soundproofing and heat insulation. Today company offers to market the newest materials and technologies, combining with international experience and developments from own scientific center. Working with design institutes and architectural workshops lets the corporation to react flexibly and quickly for consumers requests.
The range of building products:
roll materials;
materials for protection building structures and pipelines from fire;
hydro-, thermal -, acoustic insulation materials;
waterproofing roofing materials;
equipment for assembling roofing, buildings waterproofing, etc.
All proposed roofing and waterproofing materials correspond with existing requirements for water tightness, water absorption, mechanical durability and heat resistance. To be sure that those materials suit the standards, for example water tightness, they are tested under hydrostatic pressure - it has standards for each material.
Roll materials
In this area, company realizes production and supply of bitumen and bitumen-polymer roofing materials, soundproofing materials for buildings and transport waterproofing, polymer membranes with zero water penetration.
Materials for buildings heat insulation
TekhnoNIKOL offers stone wool, extruded polystyrene foam, fire protection systems and etc.
Materials for assembling sloped roof
There are roofing and waterproofing materials with high reliability guarantee and durability – bituminous and composite roofing tiles in a wide color gamma.
Mastics, primers, bitumens
Mastics are applied for different types of repairs. Besides it, roof construction and waterproofing are made by using mastics. There are mastics for hot and cold using, bitumen and bituminous emulsion, all kinds of materials for road construction, primers for the primer base, materials for installation and roof waterproofing.
Accessories
The company offers a wide range of accessories for flat roofs installation - aerators for roofs, gutter system and accessories, also different types of professional equipment for roofing.