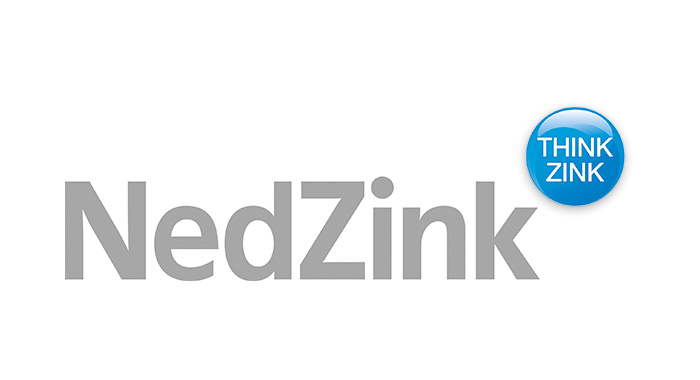 Dutch company NedZink dated its history starting from 1892 when «Kempische Zinc Company» was established, the company which was engaged in zinc recovery and production. Ever since, the company met with several merging and take-over bids. Nowadays NedZink is one of three largest European zinc titanium producers for construction industry.
NedZink zinc titanium is a construction material of high quality with plastic and aesthetic characteristics for long-term effective exploitation.
NedZink zinc titanium is an alloy composed of 99,995% purity electrolyte zinc adding 0,05% of titanium and 0,03% of copper.
NedZink has three main colors:
NedZink Naturel is a natural material the surface of which will be covered with patina within the time due to atmospheric exposure. Patina appears in the form of zinc carbonate defining high corrosion-preventing durability of titanium zinc products.
NedZink Nova is zinc titanium subjected to patina-forming treatment using special process. As a result of this process the surface becomes grey. Protective patina layer is formed on the metal which commonly appears as a result of natural atmospheric exposure within long time.
NedZink Noir as well as Nova undergoes patina-forming treatment as early as on the stage of production. As a result of more intensive chemical treatment NedZink Noir zinc titanium patina obtains black color which appears in natural conditions after decades.