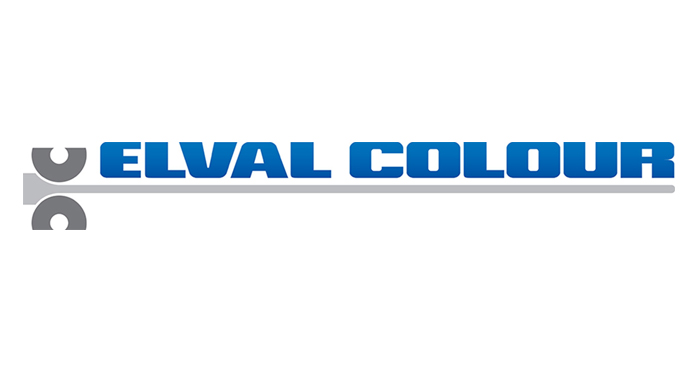 ELVAL COLOUR is preliminary painted aluminum coils or sheets for roofing which comply with the most strict requirements to quality in construction and design. Lightness of aluminum together with tested strength is a perfect choice for corrugated and standing seam roofing. This material allows realizing any design solution and at this has great variety of color gamma.
After preliminary treatment of metal base material liquid paint is laid on metal surface providing homogeneous coating layer which gives the necessary color and maximum strength.
Unlimited potential in design
This material was successfully tested in many projects (dwelling and social) with continual length of standing seam panels. It has lightness and mechanical features which are specially designed to create complicated bends. ELVAL COLOUR has also different dimensions to provide maximum convenience for modern architectural requirements. The main feature is long experience in coil coating technology which offers variety of solutions allowing solving practically any aesthetic or ecological architectural tasks. Specialists of the laboratory can create any color for various roofing systems.
Strength and maximum saving
Our product is non-inflammable, corrosion-proof, and ultraviolet-proof and requires minimum technical service or cleaning. This material will show itself in the best way in hostile littoral conditions or industry contaminated conditions. It is also completely recyclable which gives significant return of initial investments.